Regular price
Sale price
$22.00
Unit price
per
Price slash
Sold out
For vanilla lovers everywhere, this fragrance is outstanding. If you aren't currently a vanilla lover, once you experience this scent, you will be. This pairing of vanilla with apricot notes is simply fantastic. The lush apricot note adds such a twist to traditional vanilla that it is truly inspired.
Notes:
Sweet top notes of apricot are only to be joined in the heart of the perfume by warm vanilla; its fruity base of fig ties together a nostalgic and unforgettale subtle scent.
 Body Oil Concentration:  50%
Fragrance Oil Concentration: 95%
View full details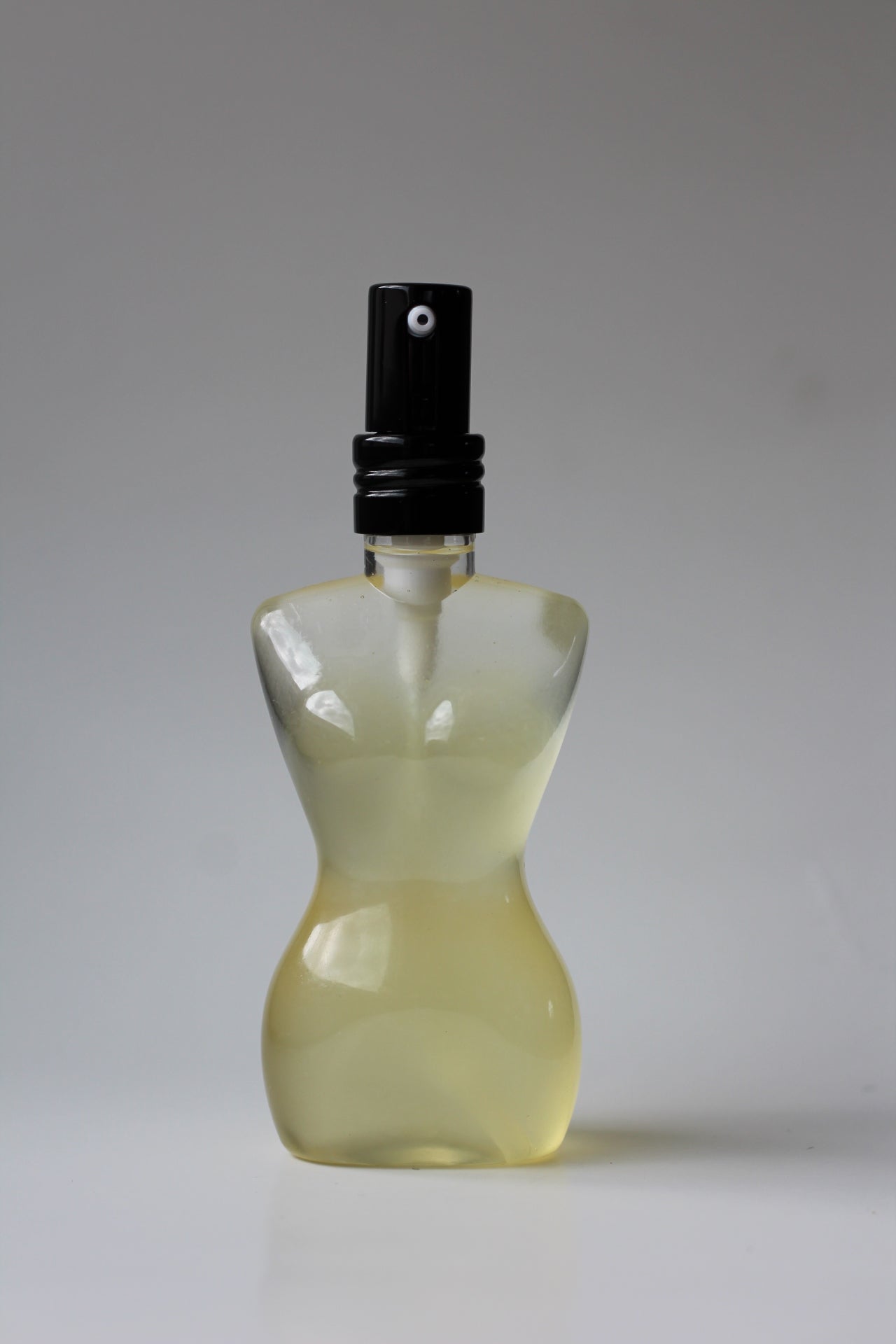 Sweet Like Vanilla
This scent is smooth! It's a light vanilla scent & it's not overbearing. I love everything about this fragrance oil! 10/10 ‼️‼️
Love!
Absolutely perfect for fall! ♥️♥️♥️♥️♥️
Sooo Freaking Good!
Safe to say, that this is my new favorite vanilla scent!! It's such a pretty & soft/delicate scent. I also let my mother smell it, who isn't really a vanilla lover, and she LOVES this!!! The body oil & the fragrance oil pair perfect together & it lingers on you throughout the day. Get this!!!